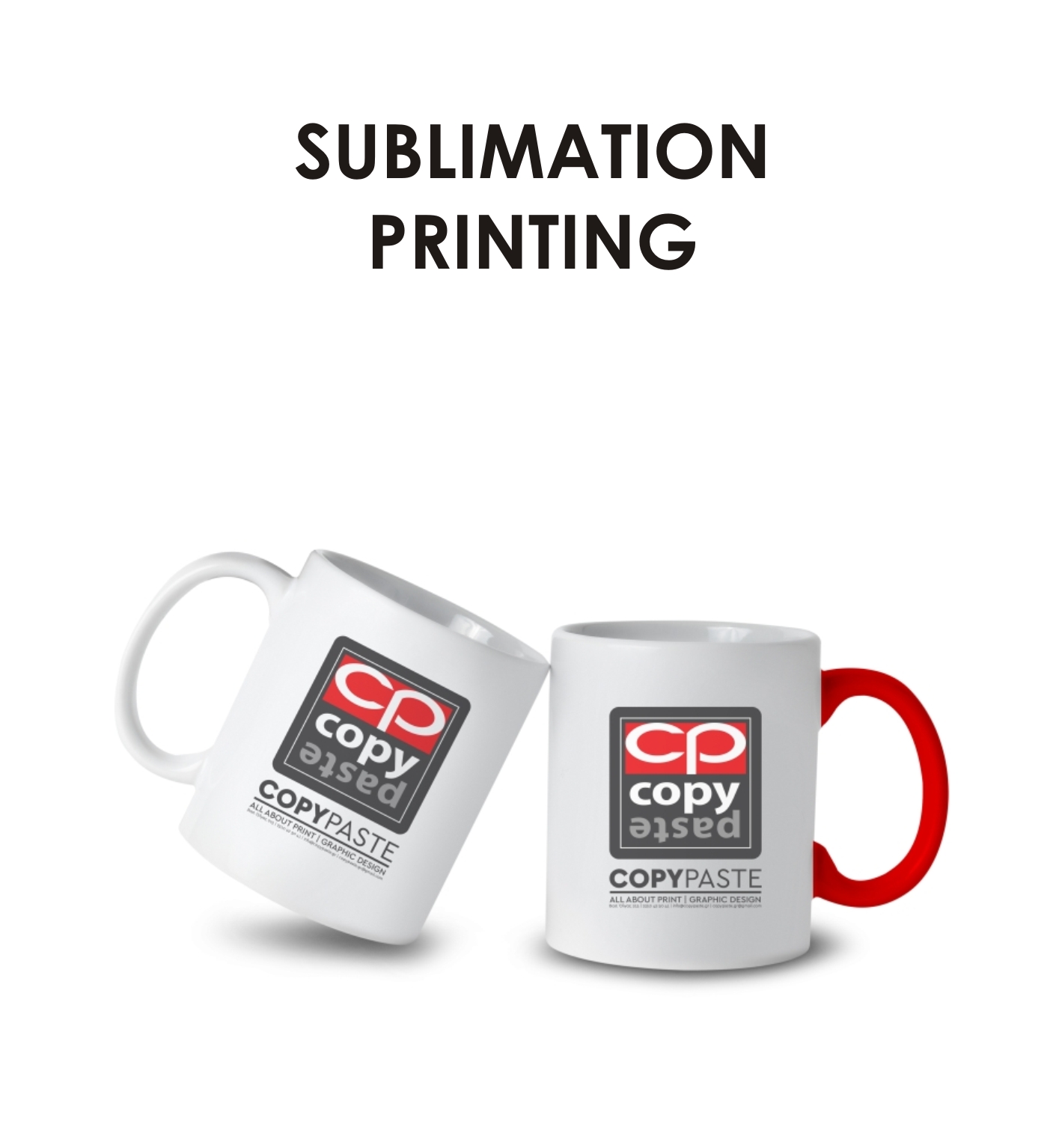 We print, your photos/company logo or any other design you wish, on a mug, mousepad, puzzle, thermos flask, money box, stone frame, etc.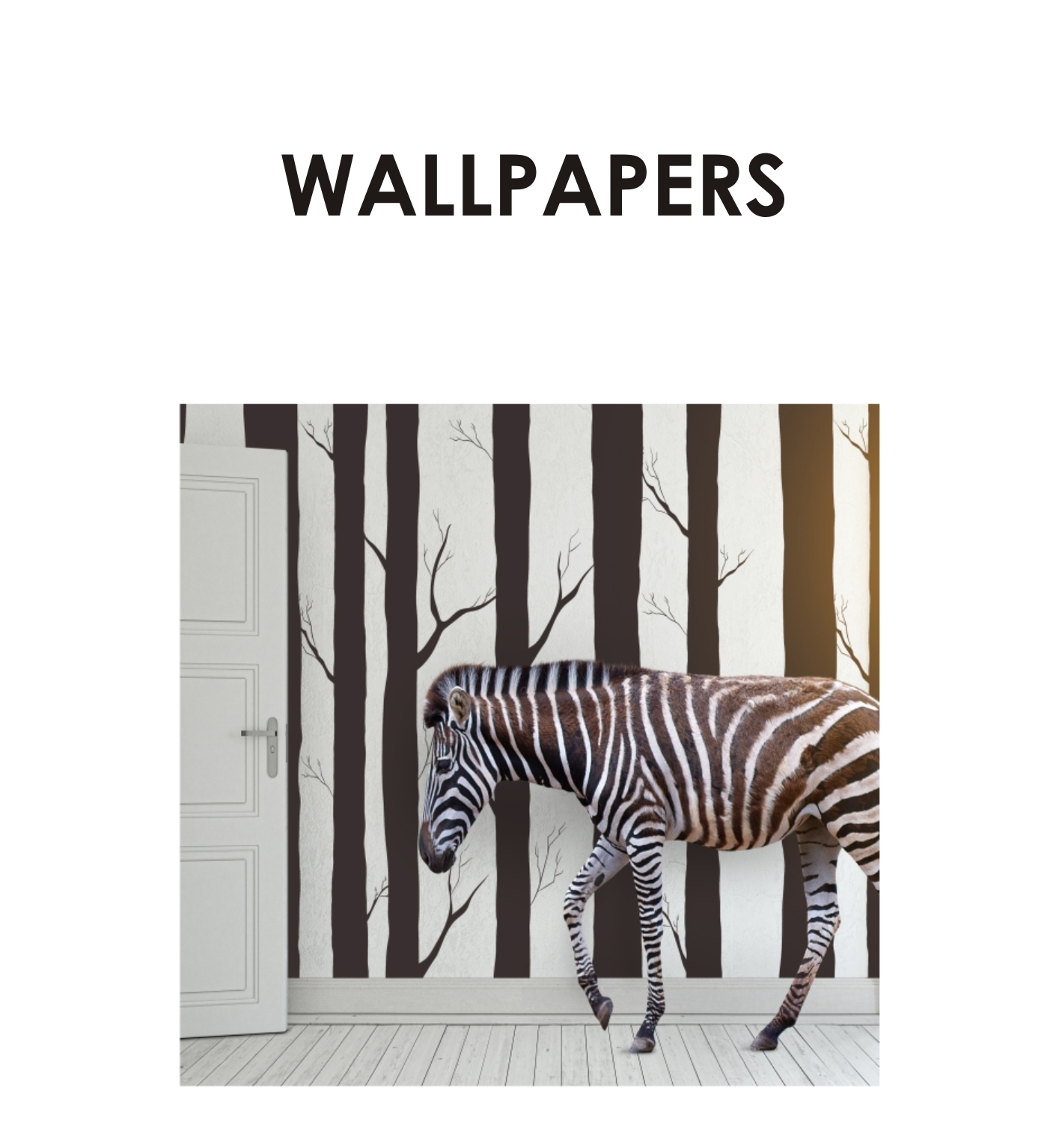 Print your own wallpaper for the home, children's room or working place. With your own customized design or photo in the dimensions that you wish. Don't have a specific design? No problem at all, we've got you covered by giving you the opportunity to choose from millions of professional photos. They can be applied to walls, furniture, etc.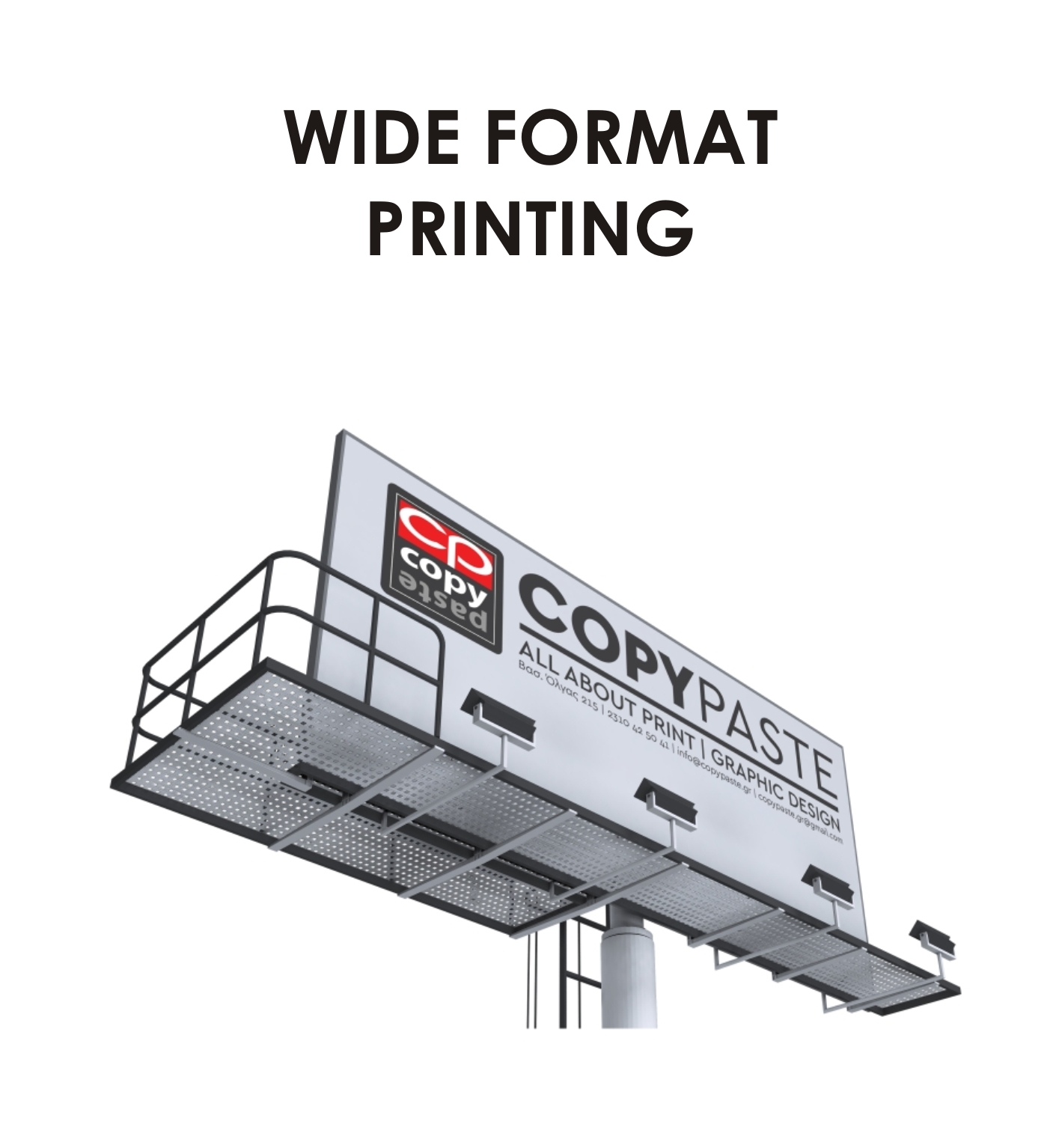 The ideal solution for any big scale idea you want to communicate. Print on heavy duty use tarpaulin applied to shop signs, banners for house or business rentals and sales, billboards, etc. All banners have metal screws for easy installation.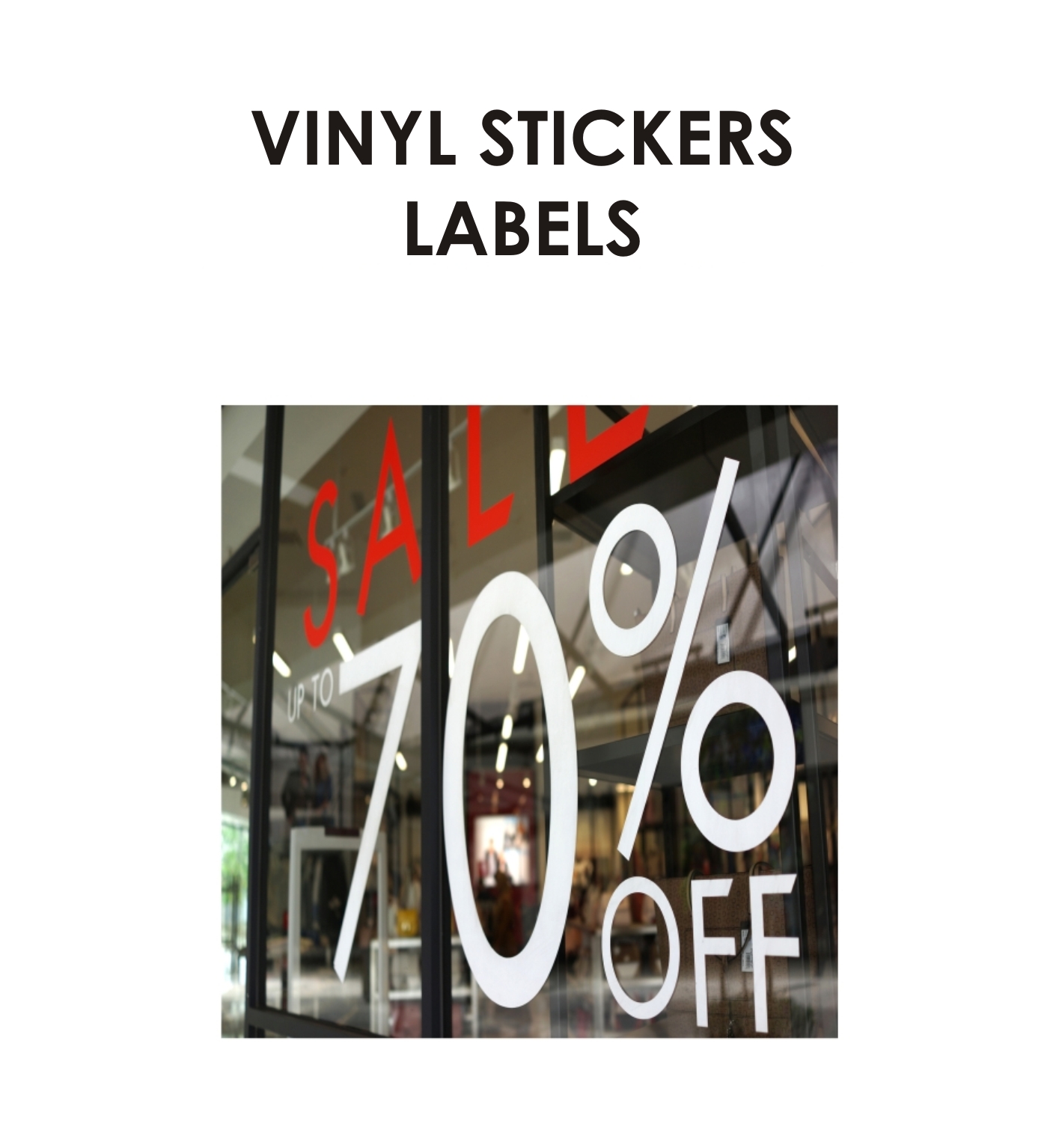 Vinyl printing has endless applications. Full or partial window coverage, cutting letters and designs, labels for packaging. Vinyl print for illuminated signs, for blocking light, in perforated vinyl and many more.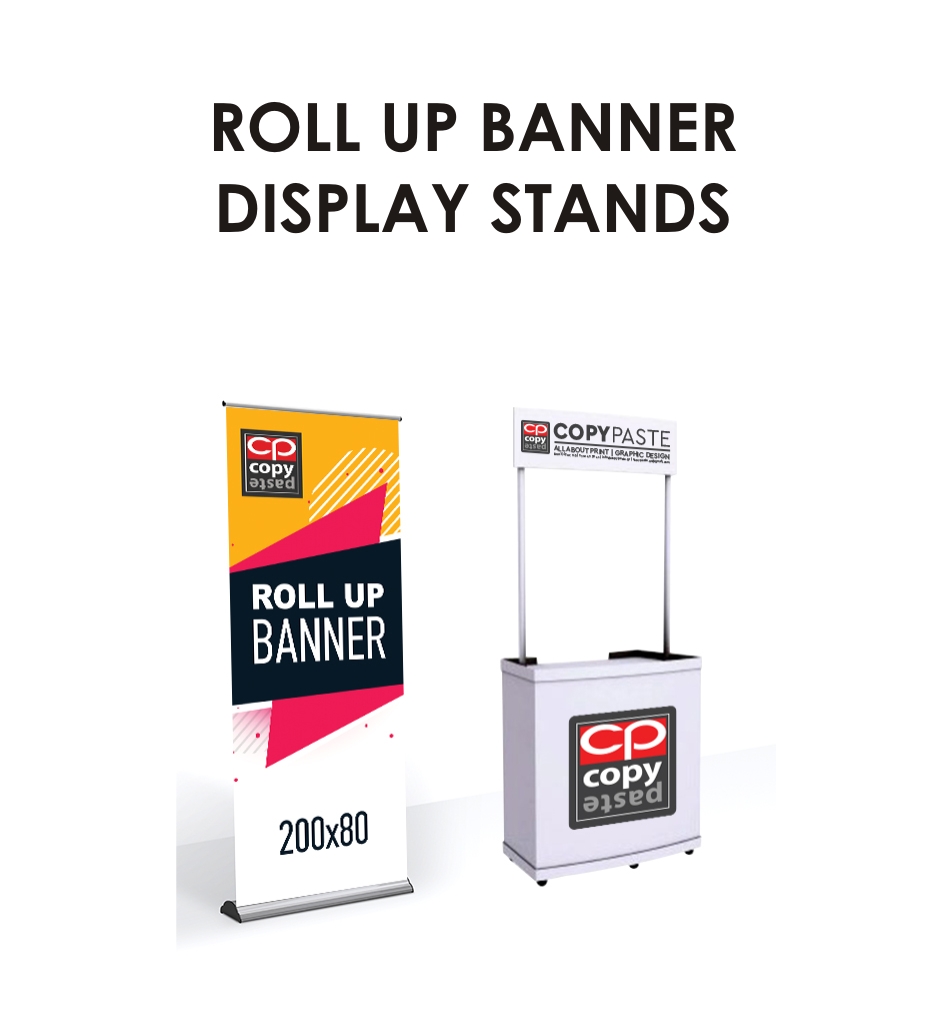 Rollup banners are a very good solution for promotion or advertising a product or a business. They come with an aluminium frame, an easy assembly and a carrying case is also included. We also provide a promotion table with your logotype and your creative design printed, as well as many other stands that cover every possible need.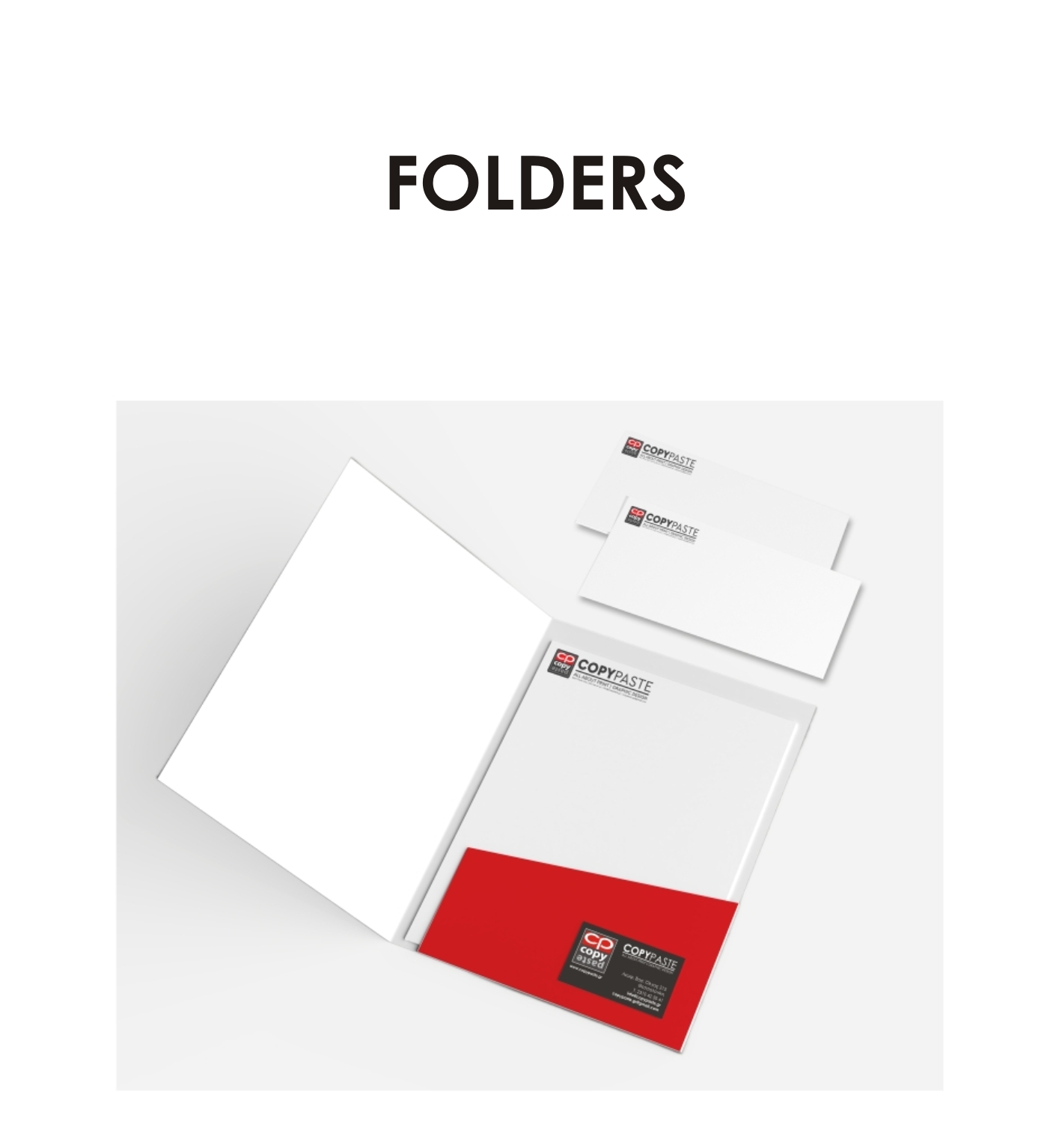 We print your corporate envelopes in any number, color and size. You can combine it with printing letterheads or pre-printed invoices. We have various molds to cover every need of folders, for the promotion of your company in various sizes and shapes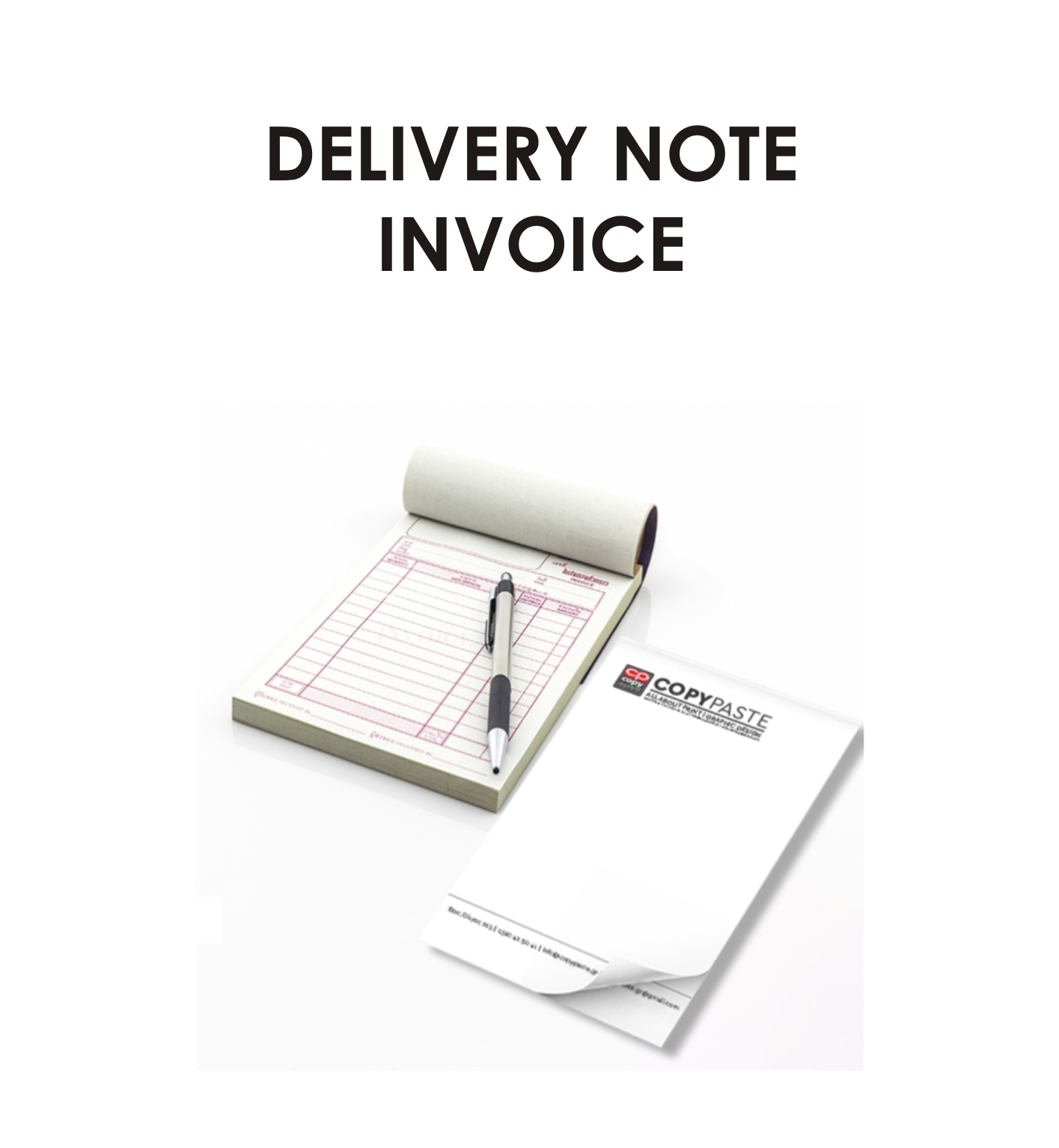 We print delivery note invoice in duplicate or triplicate in all dimensions and patient prescriptions for professional or any other use with any number of pages you wish.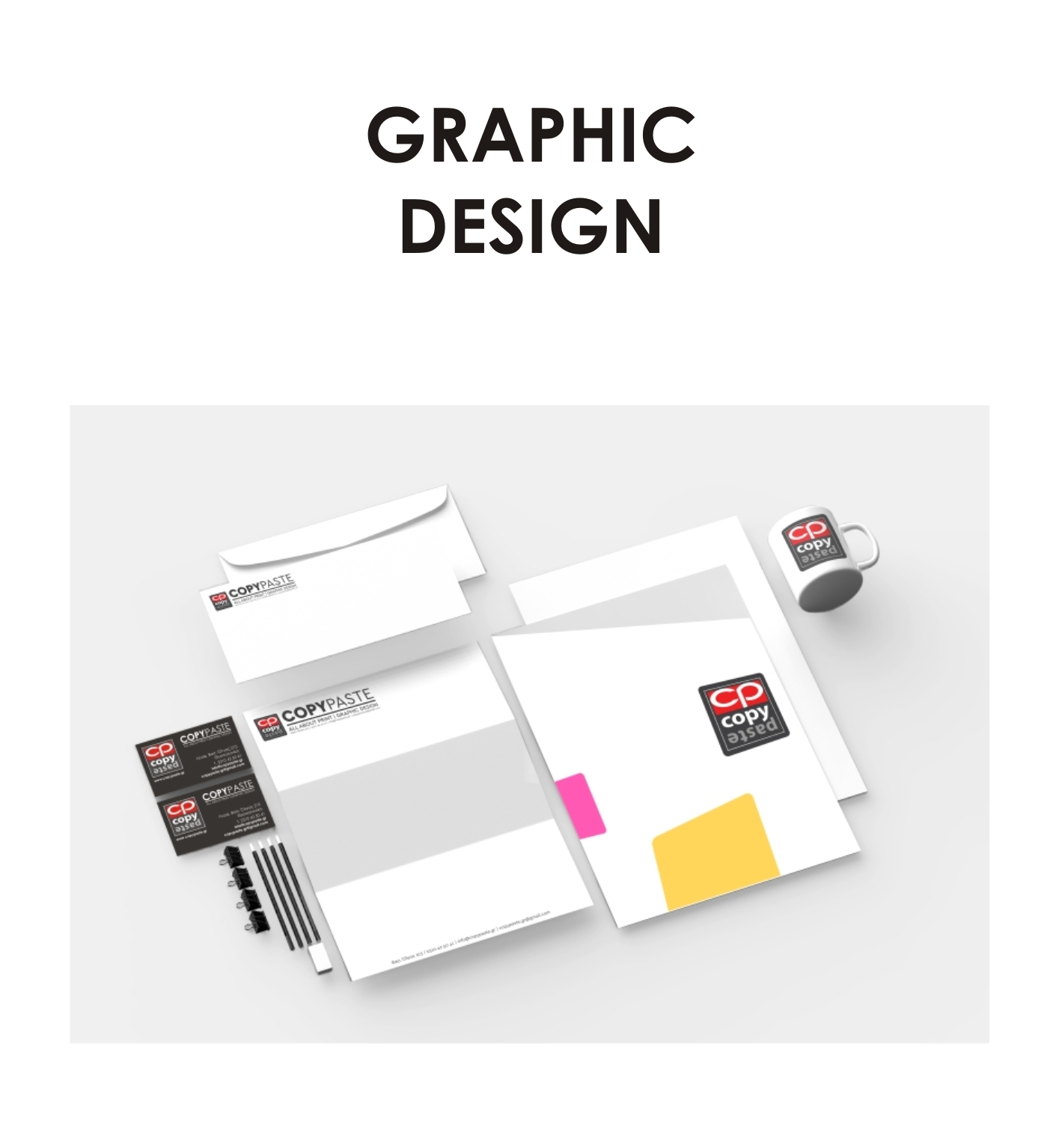 In our graphic design department we can create from scratch any concept to meet your desired needs! We handle image processing, corporate identity and all kinds of design such as cards, brochures, etc. We design the creative concept for your business or home!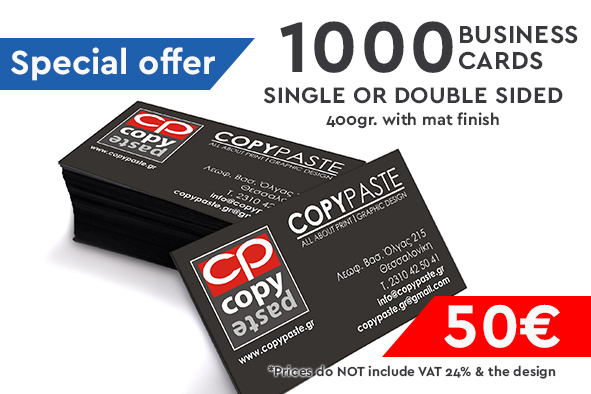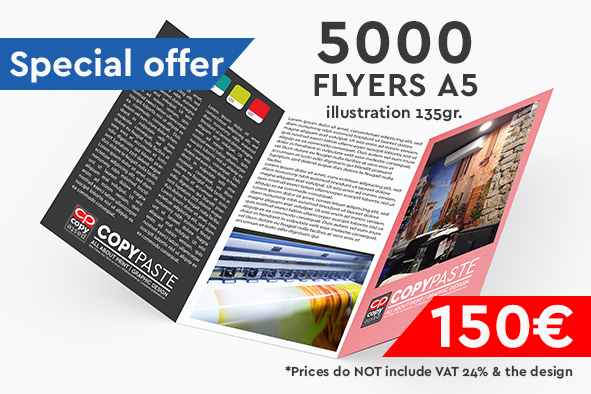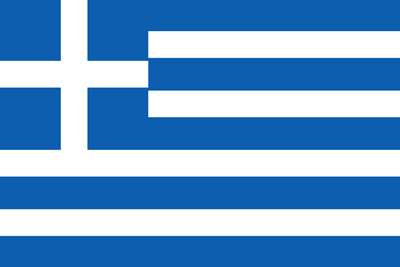 WE SUPPORT GREECE!
All the printing materials we use come only from Greek companies.